Colorful Rilakkuma Clear Folder with Zipper Pocket
from PuniPuniJapan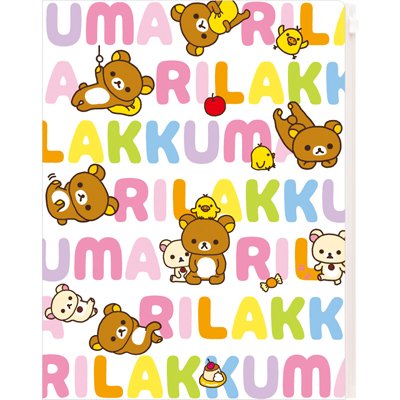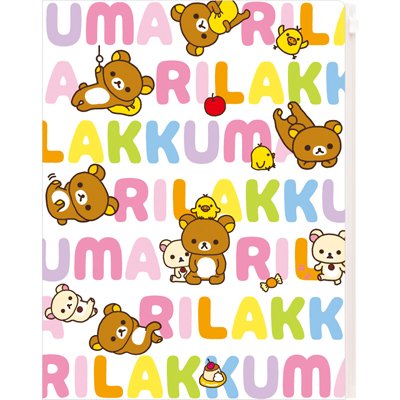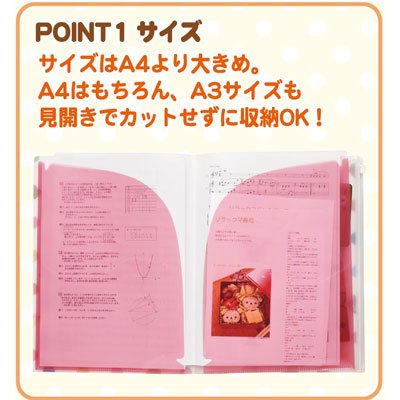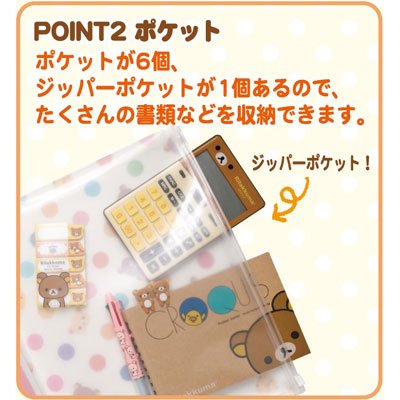 This kawaii colorful Rilakkuma Clear Folder is just what you need to make organizing fun!

Point 1: Size - The Size of this folder is a little bigger than size A4 Paper. You can also put A3 size paper in it without having to cut it.

Point 2: Pocket - There are 6 pockets! One of the pockets even has a zipper so you can store various items inside of it!
Size/Dimensions: Not specified
Condition: New
Shipping From: Japan
Shipping Method: Registered Air Mail
Shipping To: Worldwide
Shipping/Handling Time: 2-3 weeks
More from PuniPuniJapan