Urashima Tarou Japanese Picture Book
from PuniPuniJapan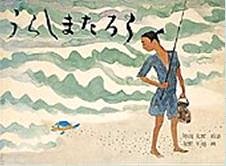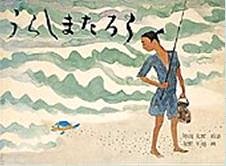 Urashima Tarō (浦島 太郎) is a Japanese legend about a fisherman who rescues a turtle and is rewarded for this with a visit to Ryūgū-jō, the palace of Ryūjin, the Dragon God, under the sea. He stays there for three days and, upon his return to his village, finds himself 300 years in the future.

used- good condition
Due to the daily change in the number of available product in this store, this item may currently be limited in stock.
Size/Dimensions: Not specified
Condition: Used
Shipping From: Japan
Shipping Method: Registered Air Mail
Shipping To: Worldwide
Shipping/Handling Time: 1-2 weeks
More from PuniPuniJapan