Kokurikozaka Kara / From Up On Poppy Hill (Picture book)
from PuniPuniJapan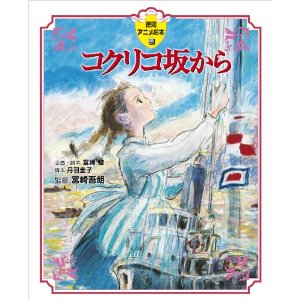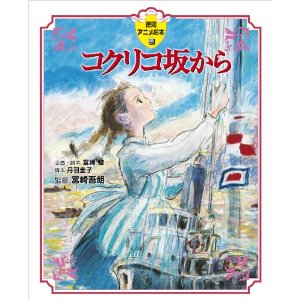 Are you a fan of the Ghibli movies? This Picture Book version of the famous movie コクリコ坂から (Kokuriko Zaka Kara - From Up On Poppy Hill) is a great way to practice reading Japanese!

Reading Japanese Picture Books is a fun way to level up your Japanese reading skills! Even if you can't understand the words completely, if you look at the picture you will understand the story and it will help you to imagine what you are reading!

Used (Good Condition).

Ships by EMS Registered Mail within approximately 5-7 days. Handling may take up to 1 week in some cases.

Size/Dimensions: Not specified
Condition: Used
Shipping From: Japan
Shipping Method: Registered Air Mail
Shipping To: Worldwide
Shipping/Handling Time: 2-3 weeks
More from PuniPuniJapan