赤ずきん Akazukin Little Red Riding Hood (Japanese Picture Book)
from PuniPuniJapan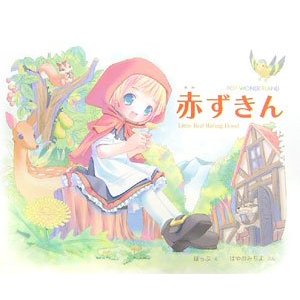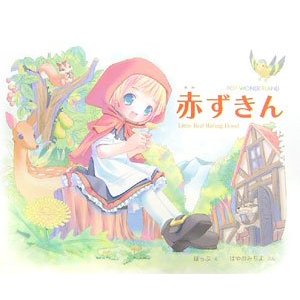 Have you ever read the story of "Little Red Riding Hood?" This story is also famous in Japan. It is called 赤ずきん (akazukin) in Japanese. This book is the Japanese version of the traditional picture book, with kawaii pictures! Level up your Japanese reading skills with this book!

Ships by EMS Registered Mail within approximately 5-7 days. Handling may take up to 1 week in some cases.
Size/Dimensions: Not specified
Condition: Used
Shipping From: Japan
Shipping Method: Registered Air Mail
Shipping To: Worldwide
Shipping/Handling Time: 2-3 weeks
More from PuniPuniJapan