Kasajizou Straw-hat statuettes Japanese winter fable
from PuniPuniJapan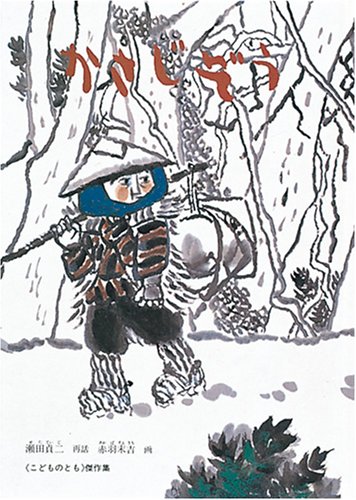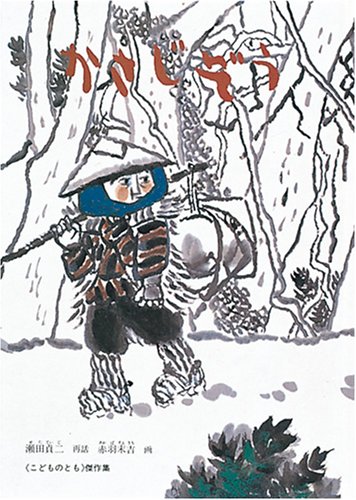 Kasajizou Straw-hat statuettes Japanese Picture Book

This is a famous Japanese folktale written in Japanese. Learn more about traditional Japanese stories and level up your Japanese reading skills with this book!

We have a Japanese fable called Kasajizou (かさじぞう or 笠地蔵), as the Japanese Kasa is a traditional straw hat to keep off snow, and Jizou is a bodhisattva. Some are lined up along a street, worshiped and prayed by locals. Today, I'll describe the seasonal winter story when it happens on the New Year's eve to a kindhearted old couple.
Used - Good condition
Due to the daily change in the number of available product in this store, this item may currently be limited in stock.


Size/Dimensions: Not specified
Condition: Used
Shipping From: Japan
Shipping Method: Registered Air Mail
Shipping To: Worldwide
Shipping/Handling Time: 1-2 weeks
More from PuniPuniJapan