Slice of Bread Low Chair
from PuniPuniJapan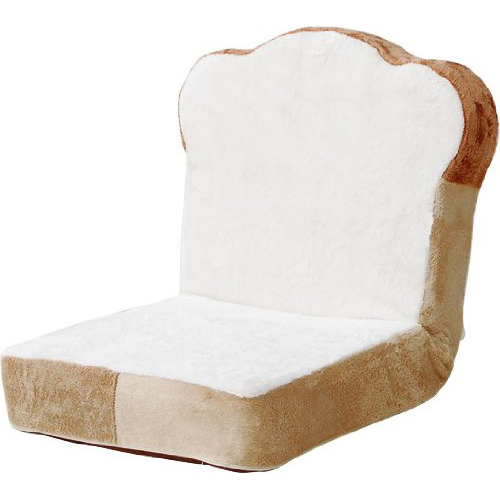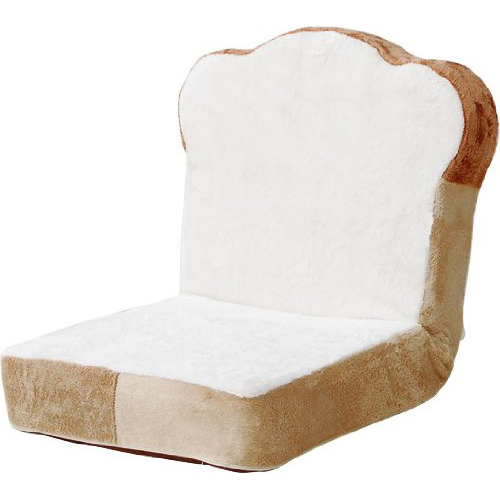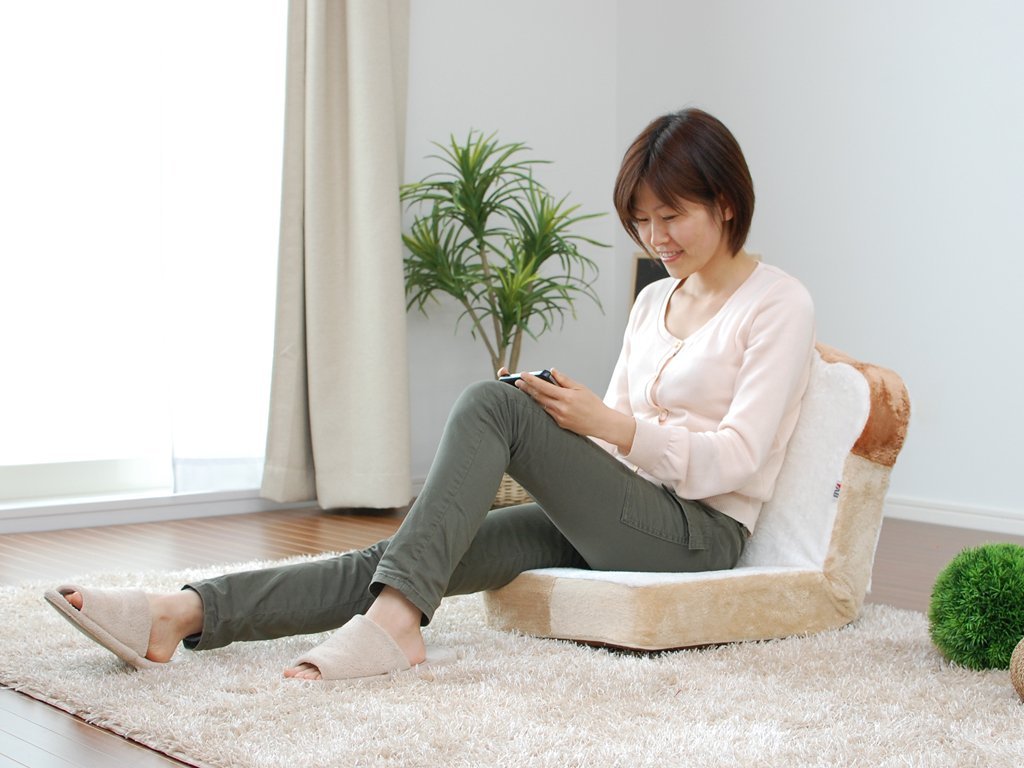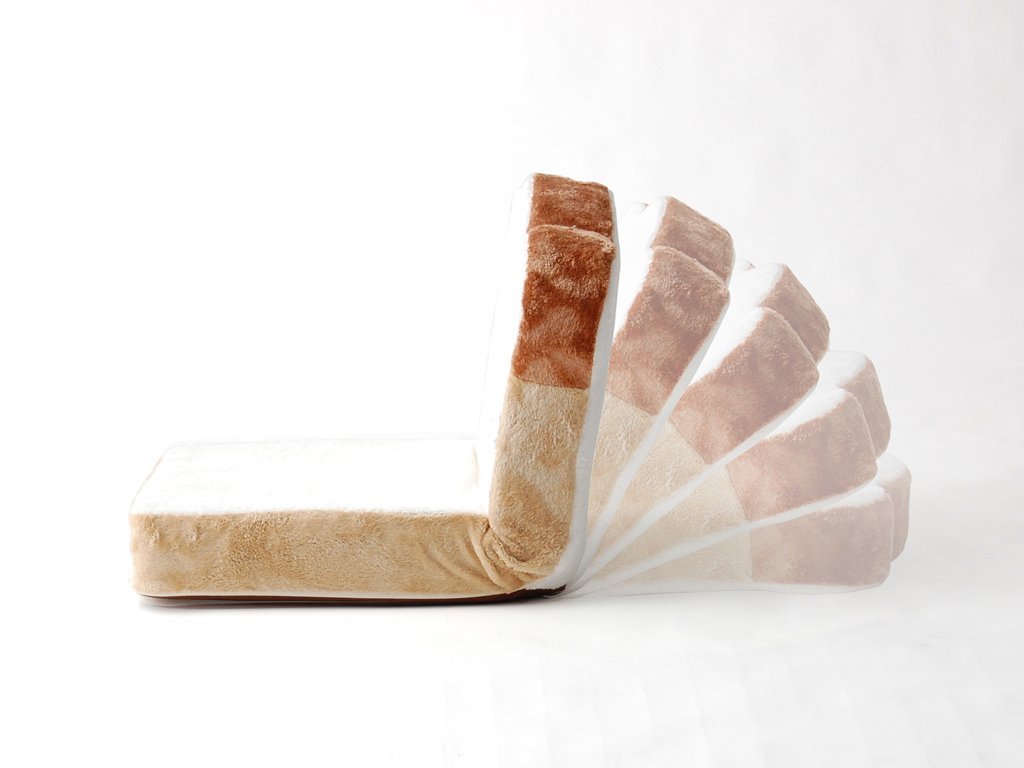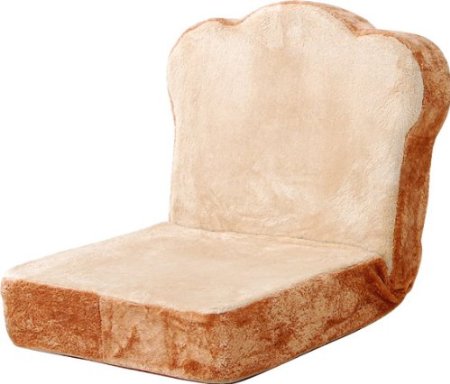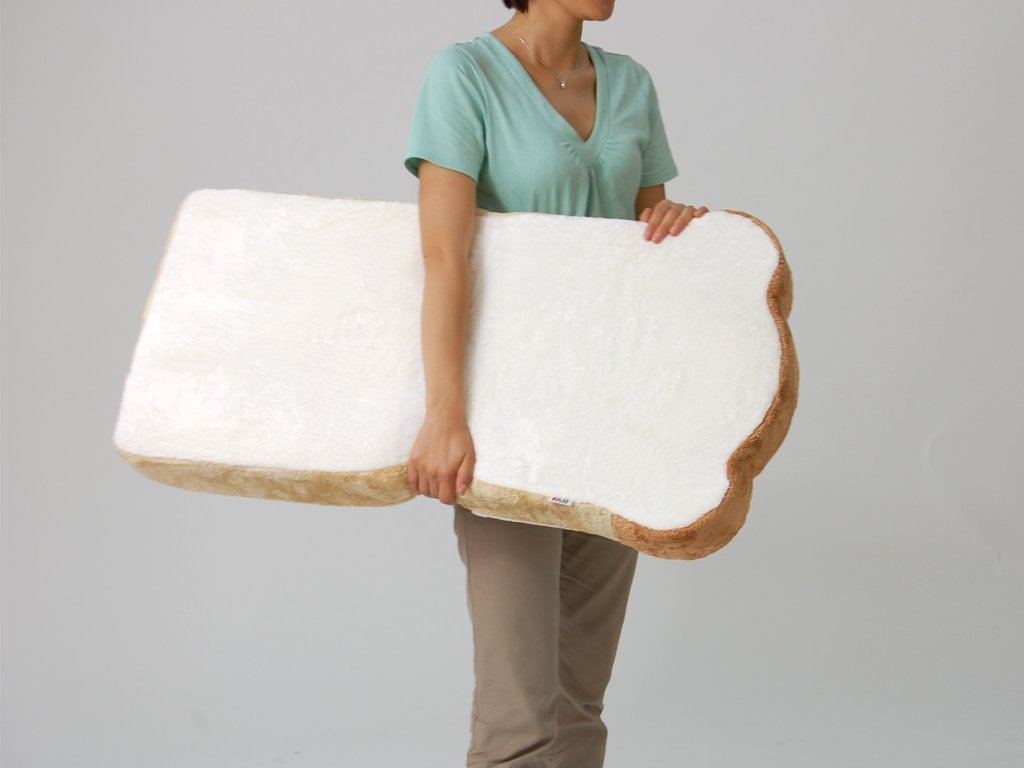 Have you ever wanted to sit and relax on top of a large slice of bread? Well, now you can fulfill your dream! Available in White or Wheat Bread (Choose using the menu to the right)

Due to the daily change in the number of available product in this store, this item may currently be limited in stock.
Size/Dimensions: Length: 54~87, Width: 45cm, Height: 11~46cm, Weight: 2.6kg
Condition: New
Shipping From: Japan
Shipping Method: Registered Air Mail
Shipping To: Worldwide
Shipping/Handling Time: 2-3 weeks
More from PuniPuniJapan