Studio Ghibli - Kiki's Delivery Service Lap Blanket Jiji (70cm x 100cm)
from PuniPuniJapan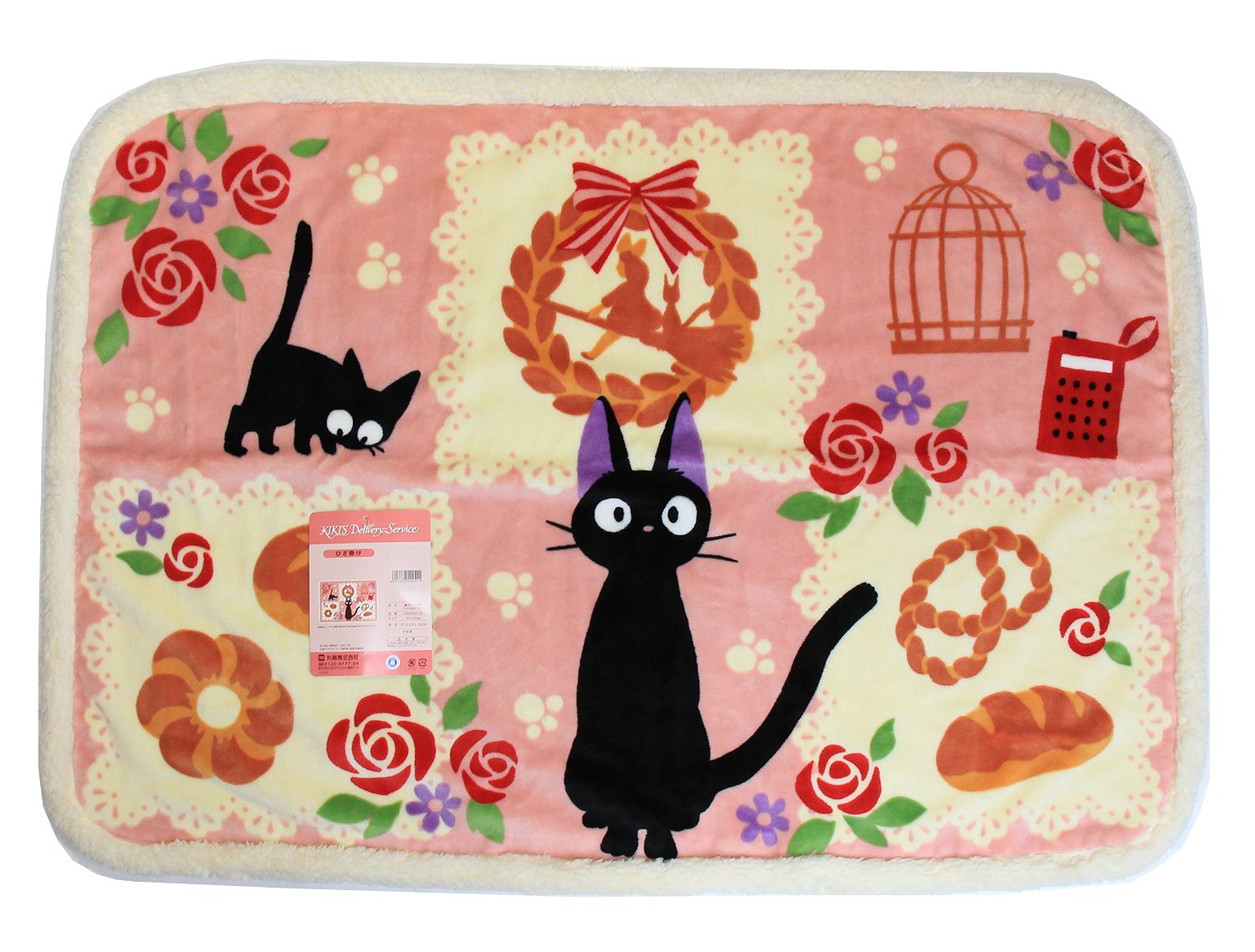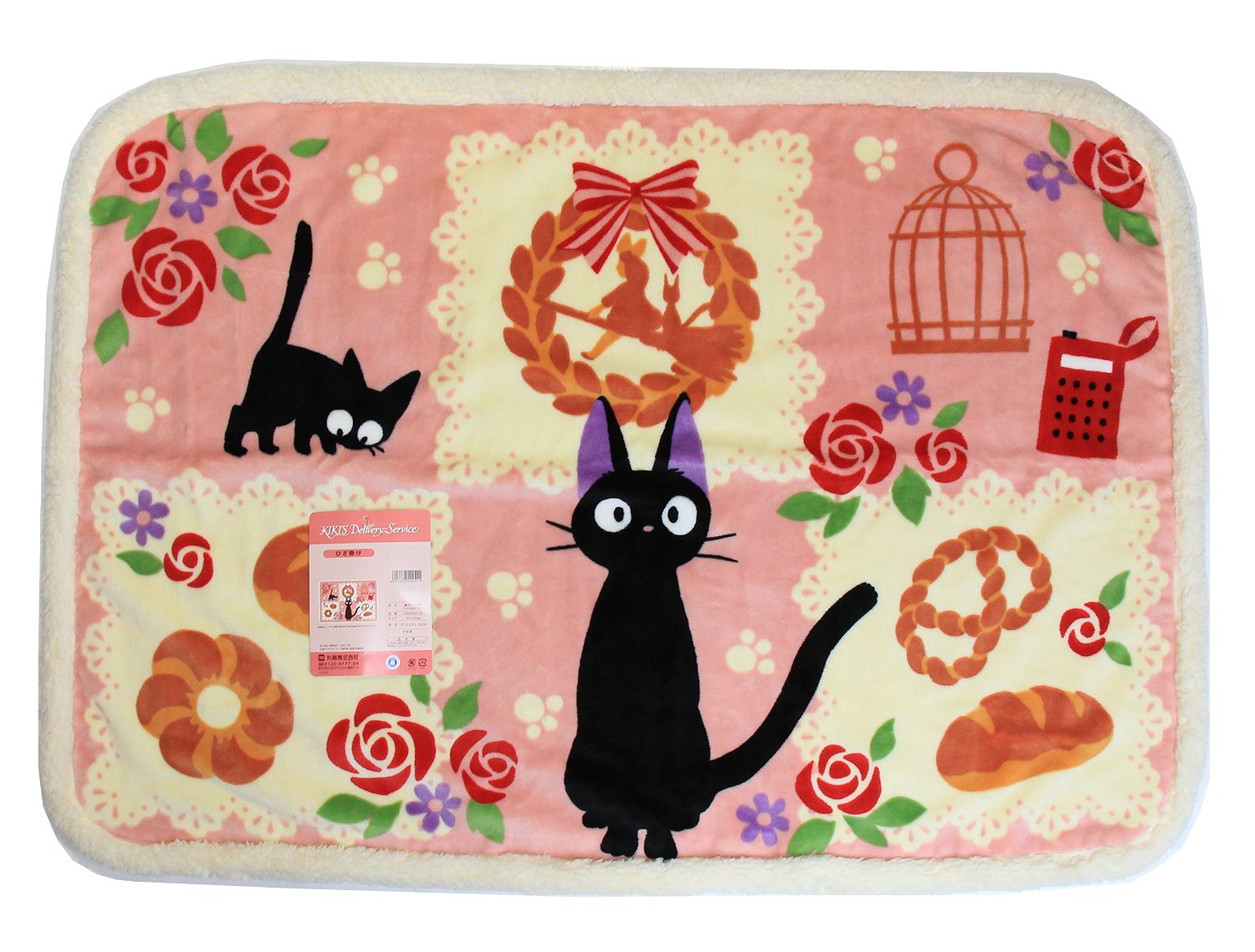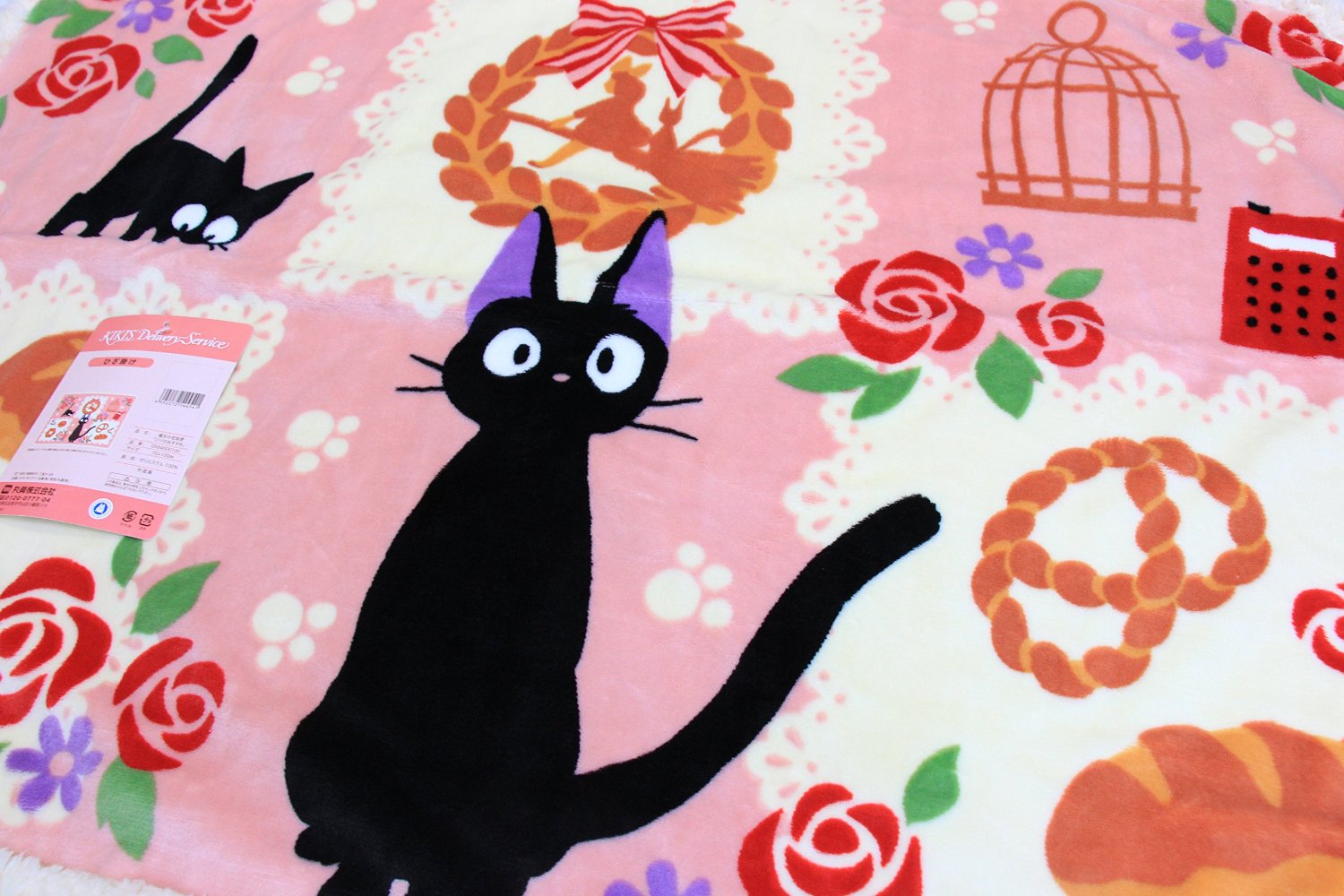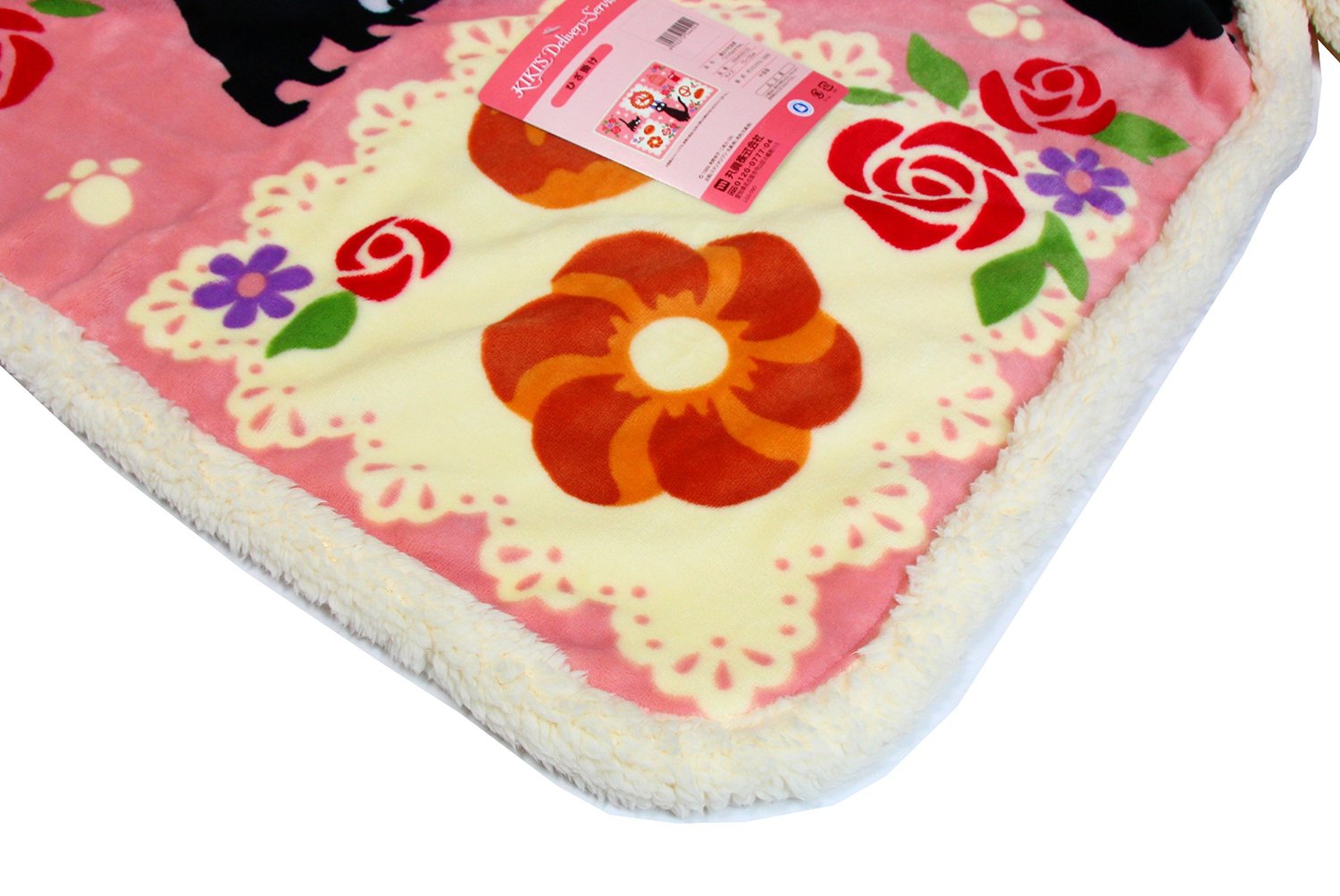 This ultra-soft Micro Fiber Lap Blanket is brought to you by Studio Ghibli, the creators of Majo no Takkyuubin (Kiki's Delivery Service)! Perfect for when you are feeling a bit cold at home, at the office, or anywhere else!

Due to the daily change in the number of available product in this store, this item may currently be limited in stock.
Size/Dimensions: 70cm x 100cm
Condition: New
Shipping From: Japan
Shipping Method: Registered Air Mail
Shipping To: Worldwide
Shipping/Handling Time: 2-3 weeks
More from PuniPuniJapan