The Book of Dog Hair Felt
from PuniPuniJapan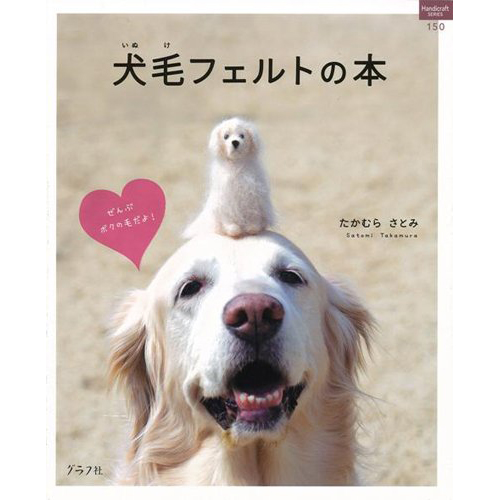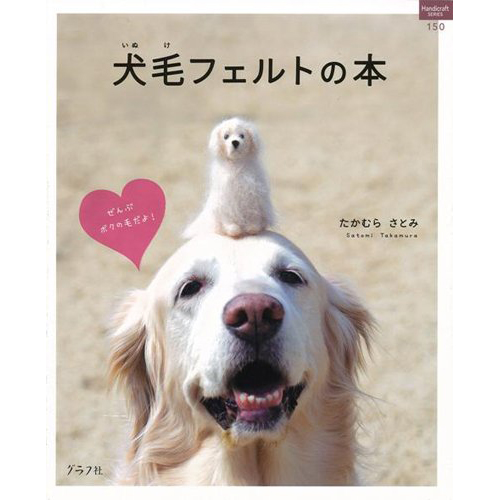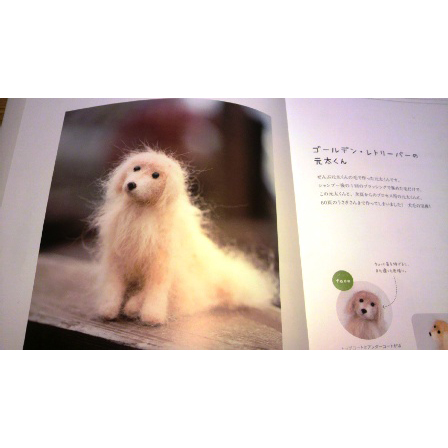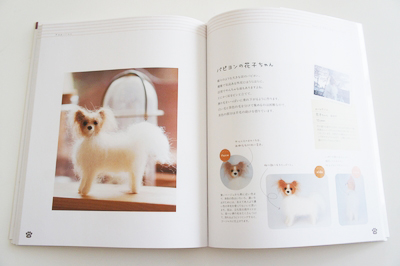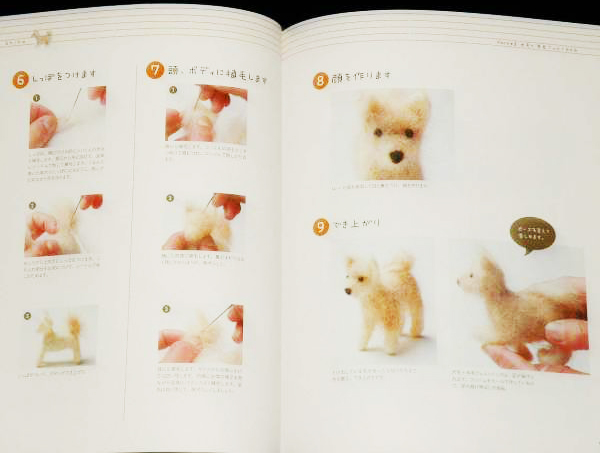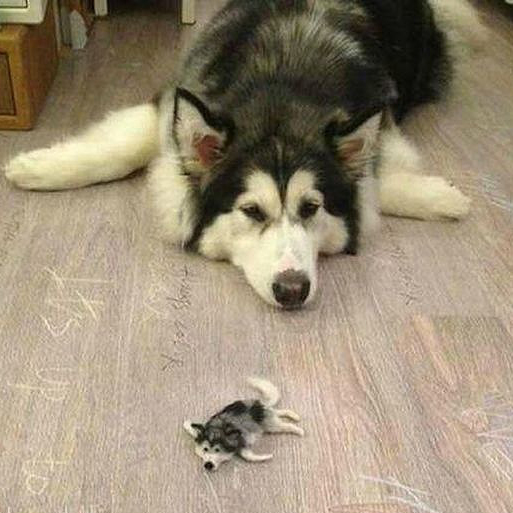 On the front, the dog is saying "it's all my hair!" This book will teach you how to create felt dolls modeled after your dog using your dog's actual fur!

If you are looking for a fun, new, and interesting activity, why not try creating your dog's new best friend with this book! You will never find a more unique present for your dog!

Note: This book is written in Japanese.
Size/Dimensions: 25.2 x 20.8 x 1.2 cm
Condition: Used
Shipping From: Japan
Shipping Method: Registered Air Mail
Shipping To: Worldwide
Shipping/Handling Time: 2-3 weeks
More from PuniPuniJapan