Kachi Kachi Yama - Japanese picture book
from PuniPuniJapan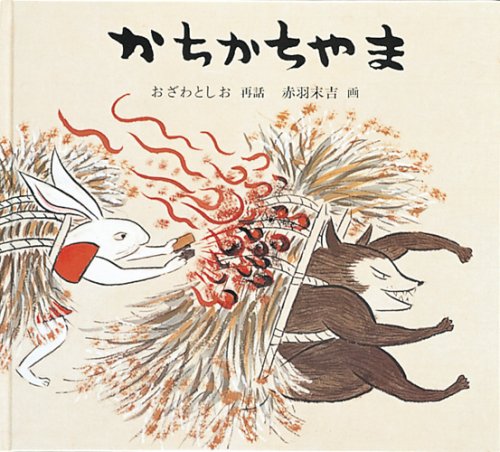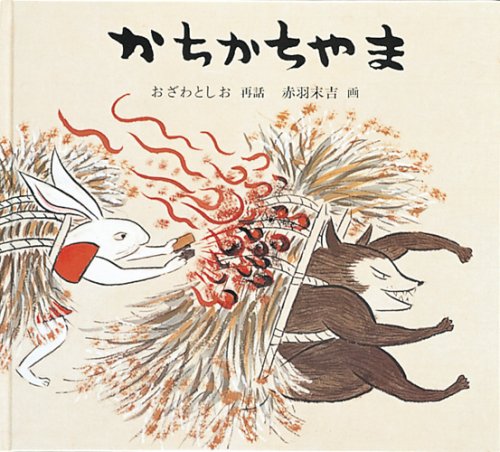 This is a famous Japanese folktale written in Japanese. Learn more about traditional Japanese stories and level up your Japanese reading skills with this book!

Kachi-kachi Yama (かちかち山, kachi-kachi being an onomatopoeia of the sound a fire makes and yama meaning "mountain", roughly translates to "Fire-Crackle Mountain"), also known as Kachi-Kachi Mountain and The Farmer and the Badger, is a Japanese folktale in which a tanuki (Japanese raccoon dog) is the villain, rather than the more usual boisterous, well-endowed alcoholic.

Used- Good condition
Due to the daily change in the number of available product in this store, this item may currently be limited in stock.
Size/Dimensions: Not specified
Condition: Used
Shipping From: Japan
Shipping Method: Registered Air Mail
Shipping To: Worldwide
Shipping/Handling Time: 1-2 weeks
More from PuniPuniJapan