Japanese Asagao Furin Wind Chime
from PuniPuniJapan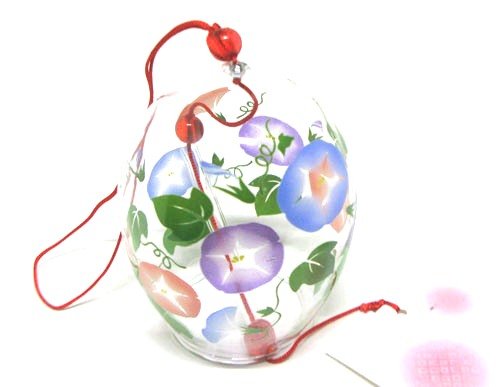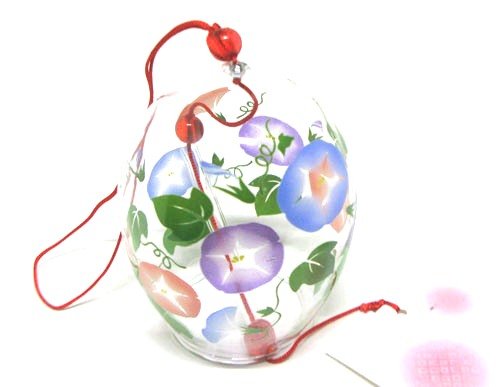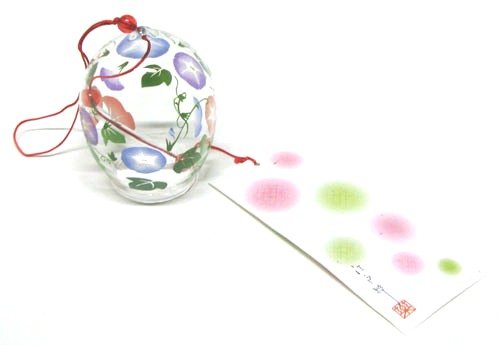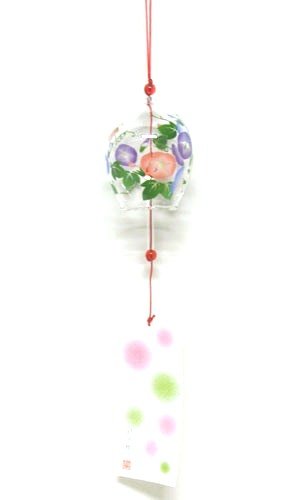 Japanese Asagao Fuurin Wind Chime

Enjoy the beautiful sound of Japanese summer with this authentic wind chime from Japan.

7.5cm

Ships by EMS Registered Mail within approximately 5-7 days. Handling may take up to 1 week in some cases.

Due to the daily change in the number of available product in this store, this item may currently be limited in stock.
Size/Dimensions: Not specified
Condition: New
Shipping From: Japan
Shipping Method: Registered Air Mail
Shipping To: Worldwide
Shipping/Handling Time: 1-2 weeks
More from PuniPuniJapan