Vocaloid2 Kagamine Rin/Len Append
from PuniPuniJapan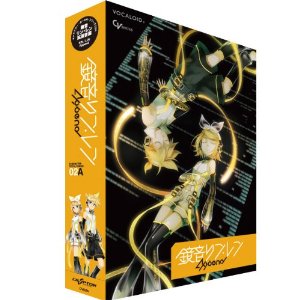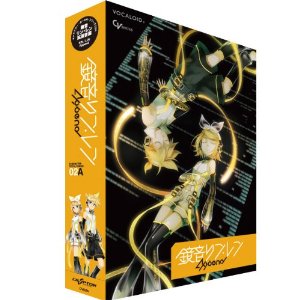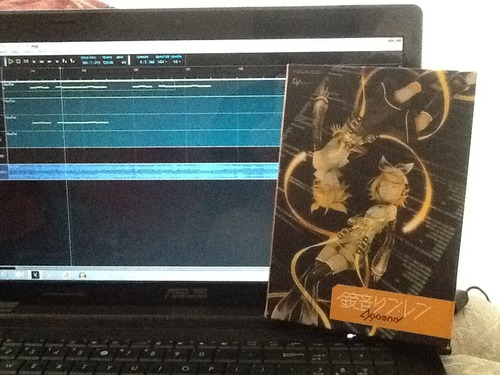 Vocaloid2 Kagamine Rin/Len Append

Product Features

A product summary and specification Software which can generate a realistic singing voice only by inputting a melody and words Hardware requirement:

[windows] Correspondence OS: Windows XP/Vista CPU: Pentium 4 Two or more GHz / Athlon XP 2000+ or subsequent ones Memory: Not less than 512 MB HDD: Not less than 2 MB Media: DVD-ROM a DVD-ROM drive and a sound card -- required * -- at the time of activation, environment connectable with the Internet is required

Vocaloid2 Character Vocal Series 02: Kagamine Rin/Len is Required.

Ships by EMS Registered Mail within approximately 5-7 days. Handling may take up to 1 week in some cases.
Size/Dimensions: Not specified
Condition: New
Shipping From: Japan
Shipping Method: Registered Air Mail
Shipping To: Worldwide
Shipping/Handling Time: 1-2 weeks
More from PuniPuniJapan