砂時計 (Sand Chronicles) Manga Vol. 1
from PuniPuniJapan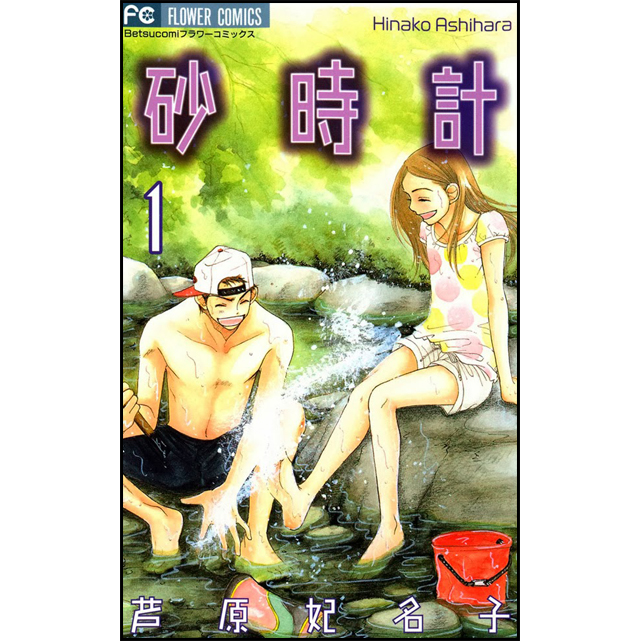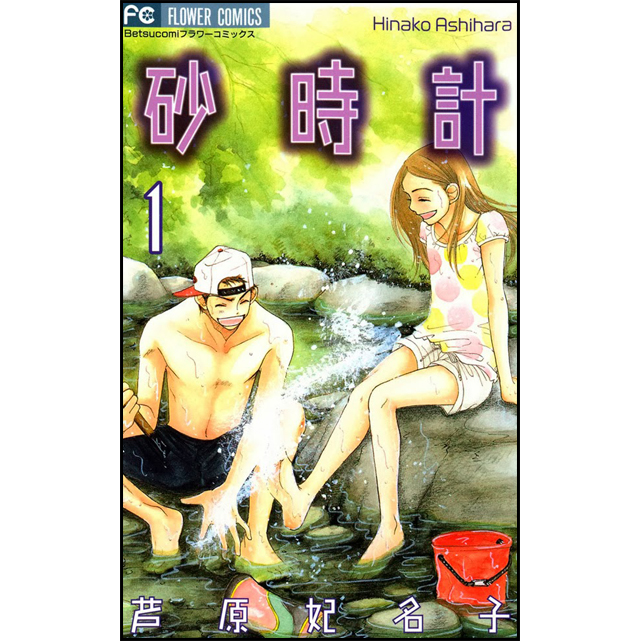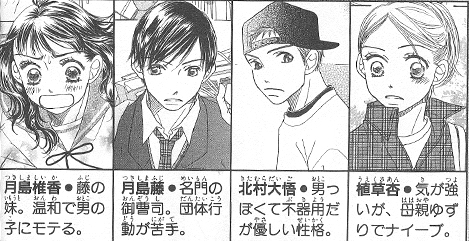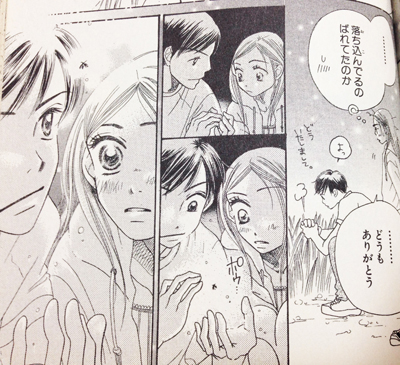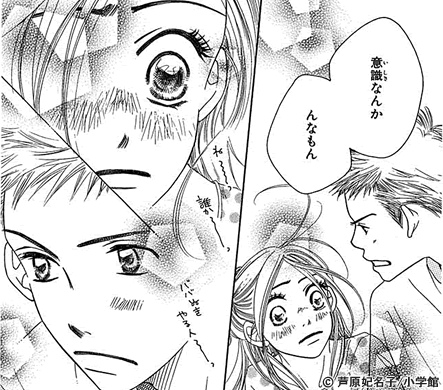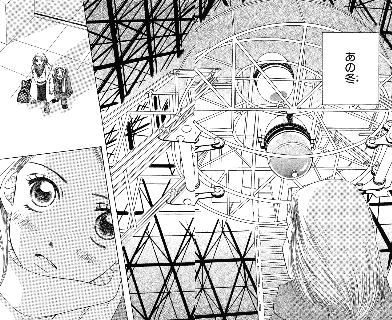 砂時計 (Sunadokei - AKA - Sand Chronicles) Volume 1 written in Japanese.

Reading Manga is great practice for reading Japanese because the story is usually very simple and easy to understand. Additionally, the kanji has furigana so even if you are not an advanced reader you can enjoy reading.

Sunadokei is a shōjo manga about a girl named An who moves to rural Shimane Prefecture when her parents divorce. Her mother commits suicide soon after their move, leaving An to live with her grandparents. An falls in love with Daigo, a boy that she meets there, but her relationship becomes rocky after she decides to move back to Tokyo to live with her father.

This Book is Used (Good Condition).

Size/Dimensions: Not specified
Condition: Used
Shipping From: Japan
Shipping Method: Registered Air Mail
Shipping To: Worldwide
Shipping/Handling Time: 1-2 weeks
More from PuniPuniJapan