僕らはいつも (We are always) Manga Vol. 1
from PuniPuniJapan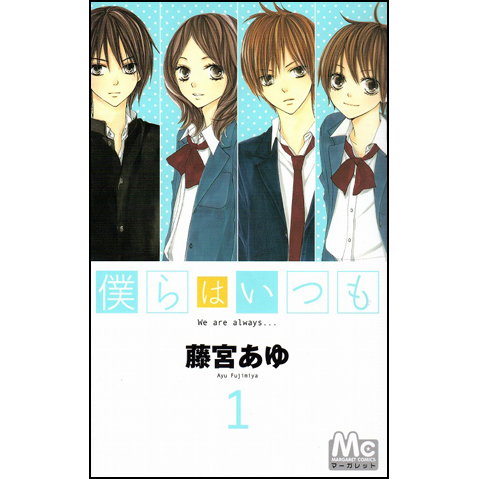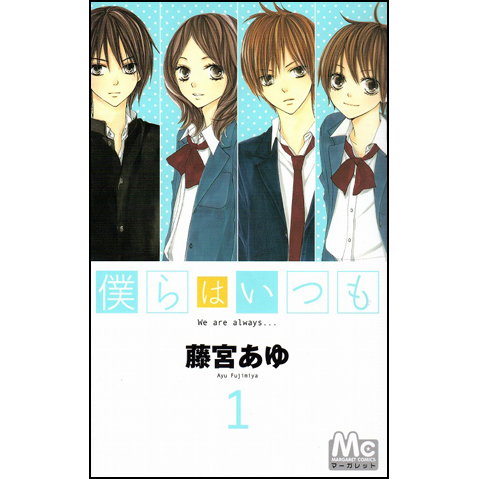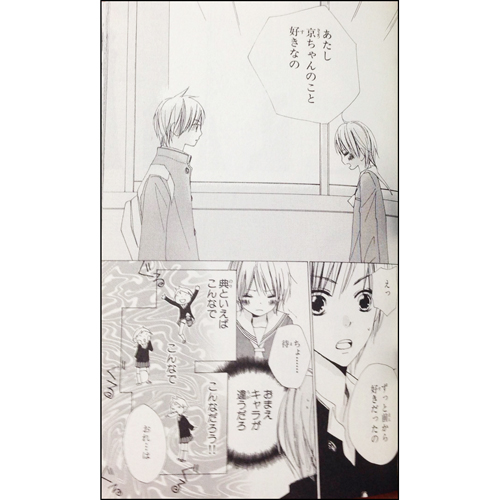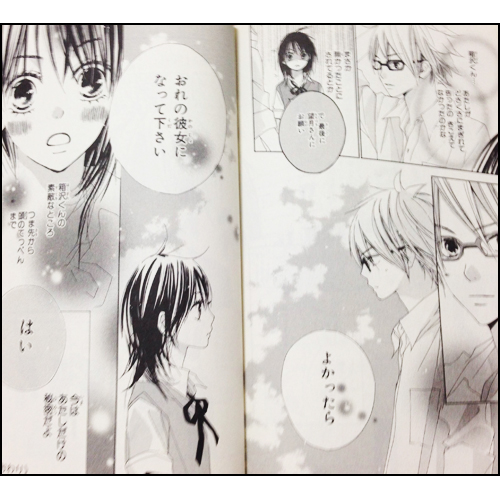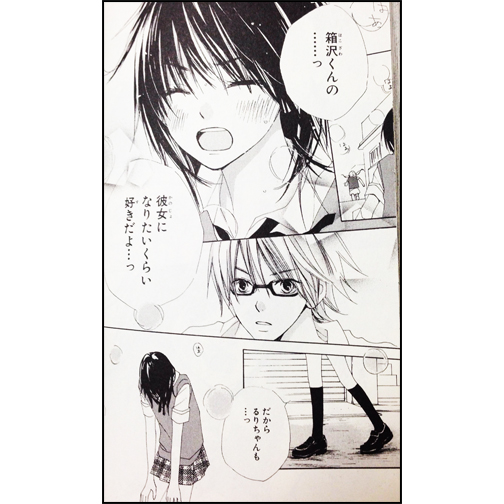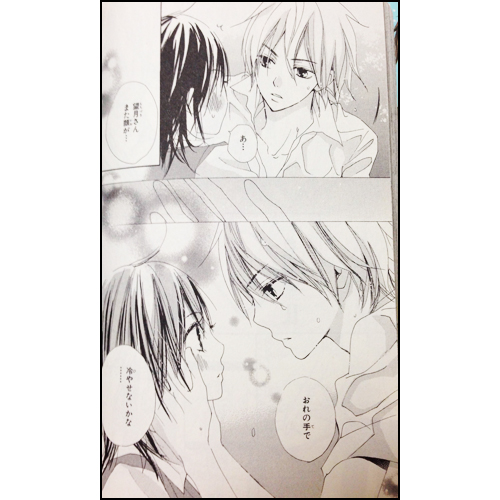 僕らはいつも (Bokura wa Itsumo - AKA - We are Always...) Volume 1 written in Japanese.

Reading Manga is great practice for reading Japanese because the story is usually very simple and easy to understand. Additionally, the kanji has furigana so even if you are not an advanced reader you can enjoy reading.

Genre: Shōjo manga

Synopsis: Nori Sakurada is riding her bike one day, when she meets up with a boy she used to know when she was little. He has grown, but doesn't look very happy...

This Book is Used (Good Condition).

Size/Dimensions: Not specified
Condition: Used
Shipping From: Japan
Shipping Method: Registered Air Mail
Shipping To: Worldwide
Shipping/Handling Time: 2-3 weeks
More from PuniPuniJapan