Sukitte iinayo - Say "I love you". vol. 1 (Japanese)
from PuniPuniJapan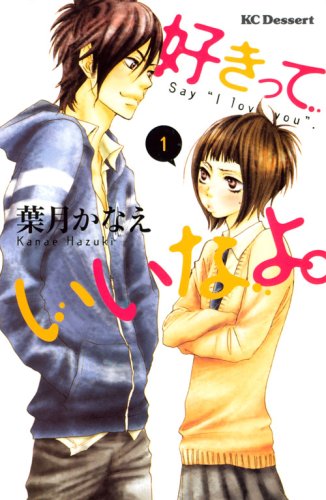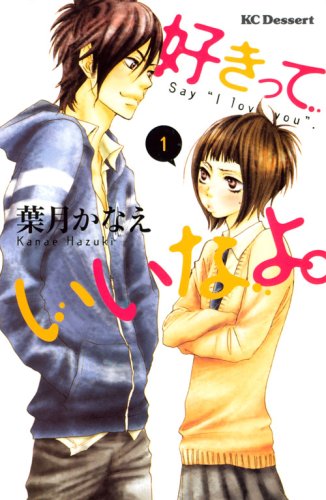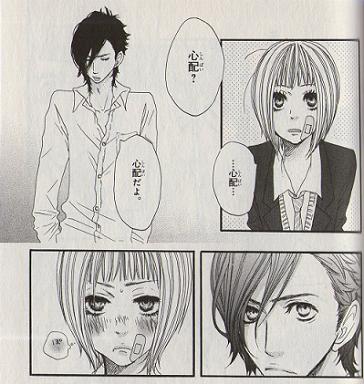 好きっていいなよ - Sukitte iinayo vol. 1 written in Japanese.

Reading Manga is great practice for reading Japanese because the story is usually very simple and easy to understand. Additionally, the kanji has furigana so even if you are not an advanced reader you can enjoy reading.

This Book is Used (Good Condition).

Ships by EMS Registered Mail within approximately 5-7 days. Handling may take up to 1 week in some cases.
Size/Dimensions: Not specified
Condition: Used
Shipping From: Japan
Shipping Method: Registered Air Mail
Shipping To: Worldwide
Shipping/Handling Time: 1-2 weeks
More from PuniPuniJapan