Small Toadstool Seat (Mushroom Club) - Available in 4 Colors
from PuniPuniJapan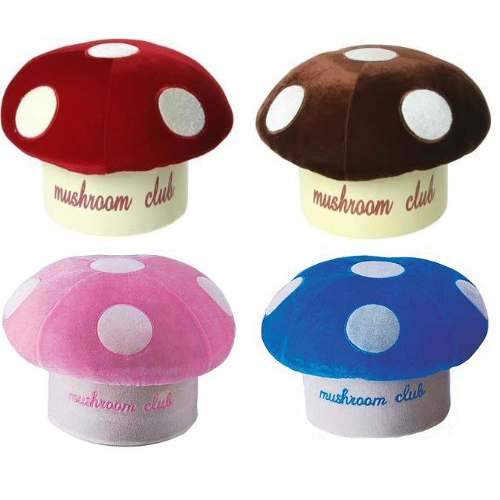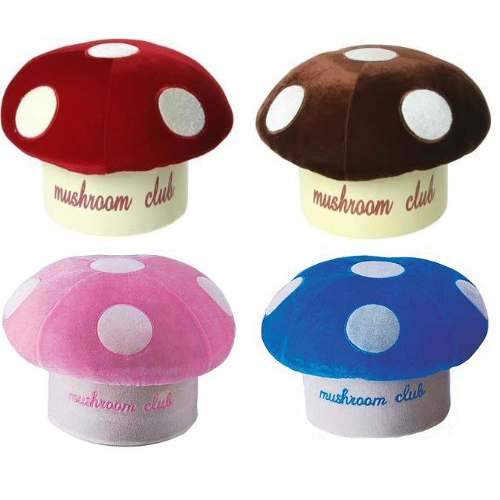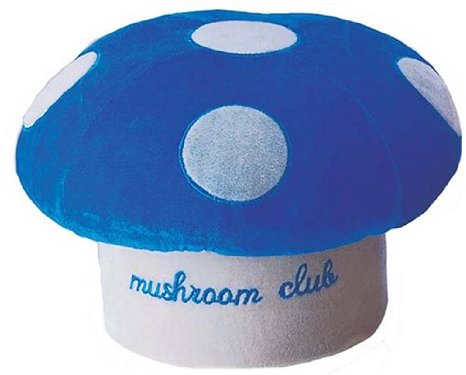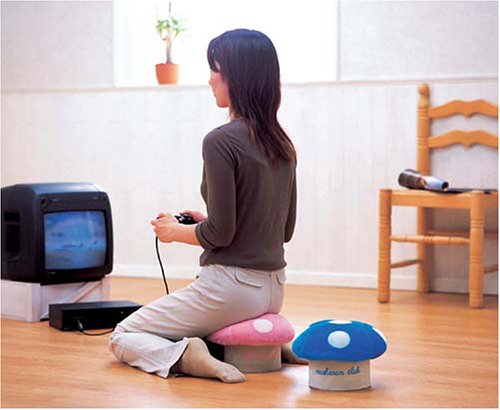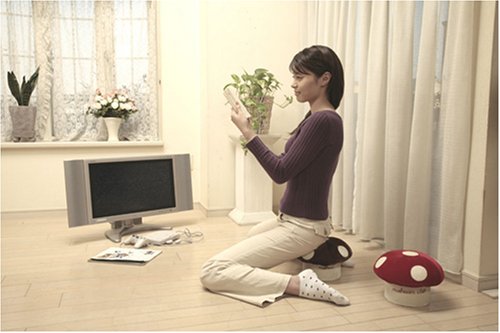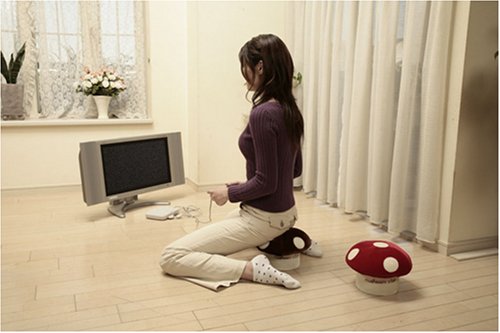 These kawaii toadstool seats come in 4 colors: blue, red, brown, or pink. You can choose the color you want from the menu on the right. Perfect for small rooms as you can stow it away easily when it is not being used! Collect all four colors and invite your friends over to sit on these chairs and play Mario Kart!

Due to the daily change in the number of available product in this store, this item may currently be limited in stock.
Size/Dimensions: 25×17㎝, 637g
Condition: New
Shipping From: Japan
Shipping Method: Registered Air Mail
Shipping To: Worldwide
Shipping/Handling Time: 2-3 weeks
More from PuniPuniJapan