Sokonominite Hikari Kagayaku - The Light Shines Only There -
from PuniPuniJapan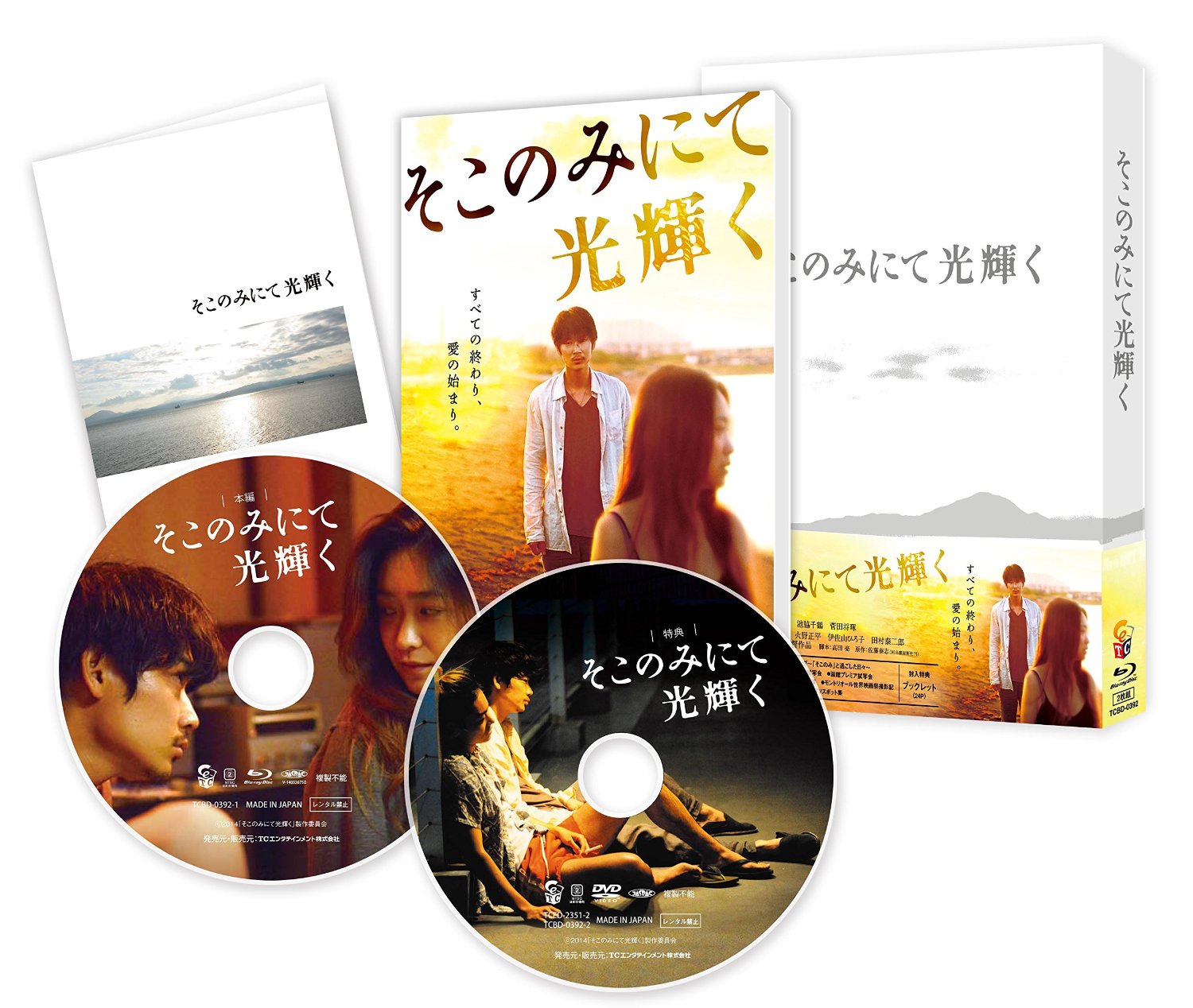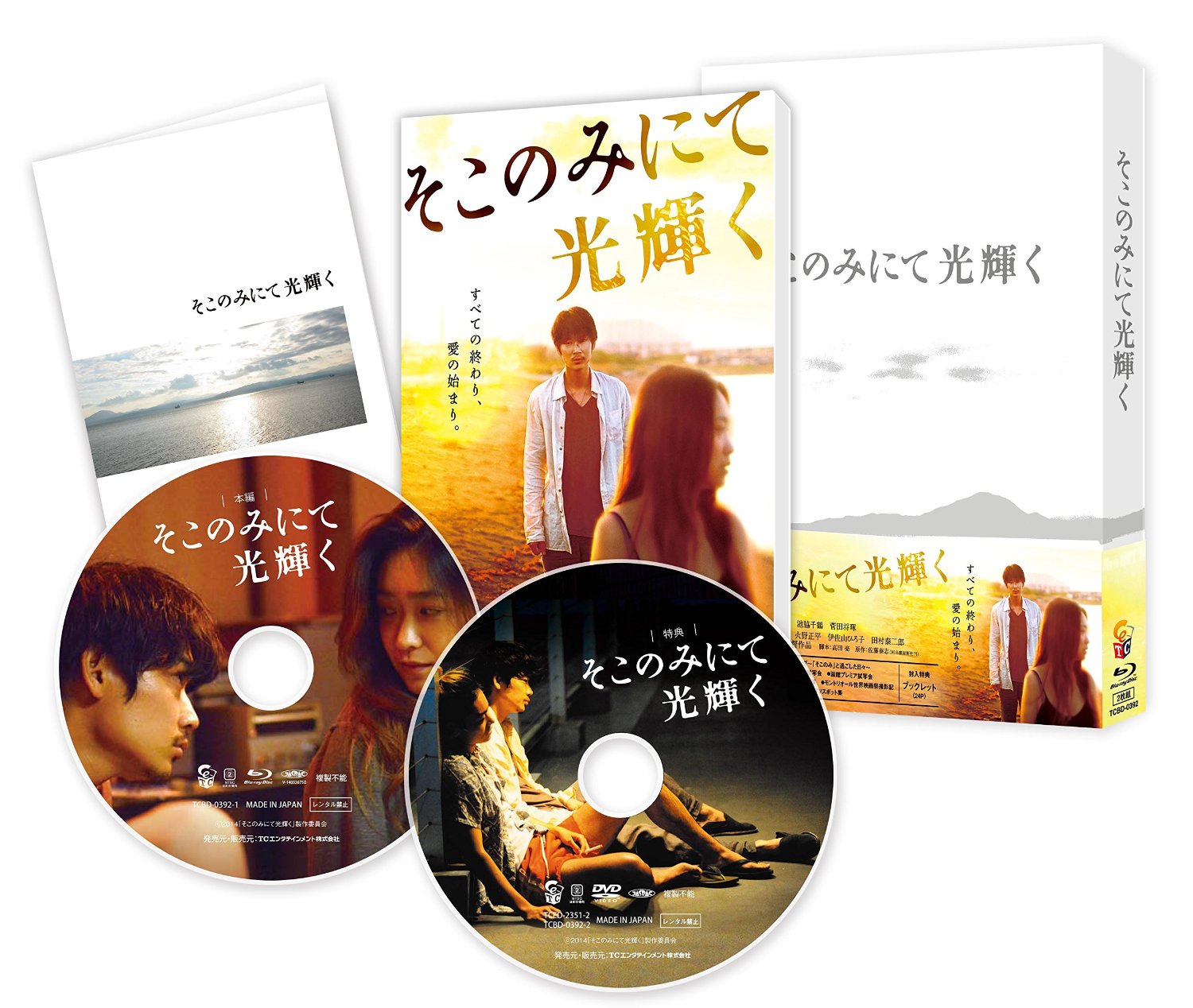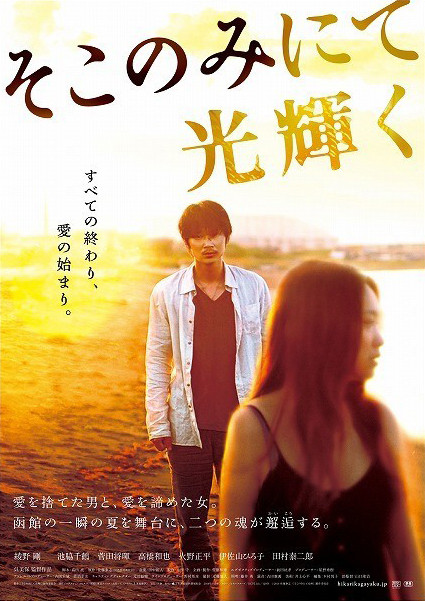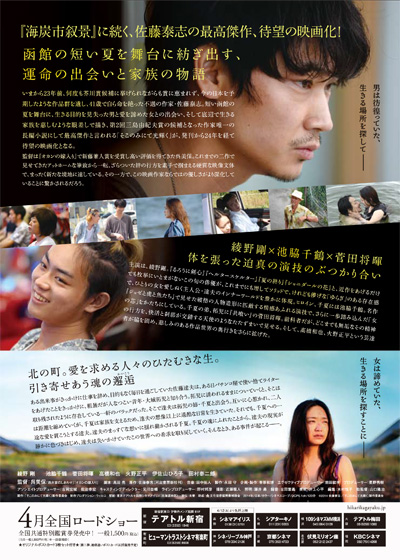 Sokonominite Hikari Kagayaku - The Light Shines Only There -



In a Japanese port town, Tatsuo Sato (Go Ayano), a traumatized man, spends his days drifting aimlessly and his nights drinking himself to oblivion. Whiling his hours away at a pachinko parlor, he meets Takuji Ohshiro (Masaki Suda), a young man on parole who impulsively invites him to a shabby house on the outskirts of town. There, Tatsuo glimpses Takuji's bedridden father and callous mother, and meets his world-weary older sister Chinatsu Ohshiro (Chizuru Ikewaki). While immediately drawn to each other, romance is an unaffordable luxury for the emotionally closed-off Tatsuo and the disillusioned Chinatsu, who sells herself to provide for her family and keep her brother out of jail. As Tatsuo and Chinatsu take tentative steps towards a relationship, the happy-go-lucky Takuji latches onto Tatsuo, binding their fates. Each step they take to build a better life sets off a chain of actions that have devastating consequences.
Japanese (Dolby Digital 5.1)
Region A/1

Due to the daily change in the number of available product in this store, this item may currently be limited in stock.

Size/Dimensions: Not specified
Condition: New
Shipping From: Japan
Shipping Method: Registered Air Mail
Shipping To: Worldwide
Shipping/Handling Time: 1-2 weeks
More from PuniPuniJapan