The Book of Cat Hair Felt
from PuniPuniJapan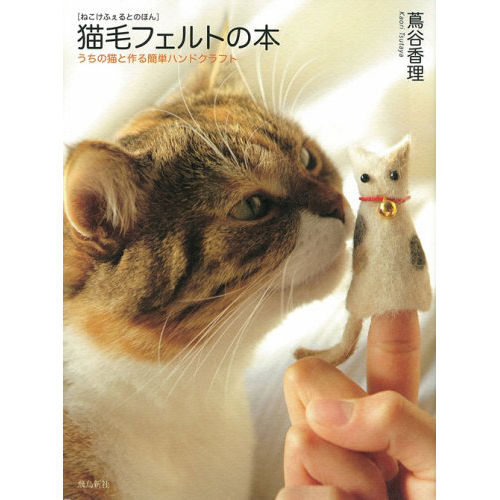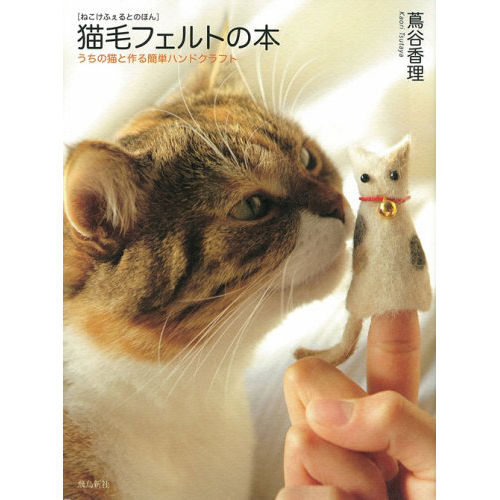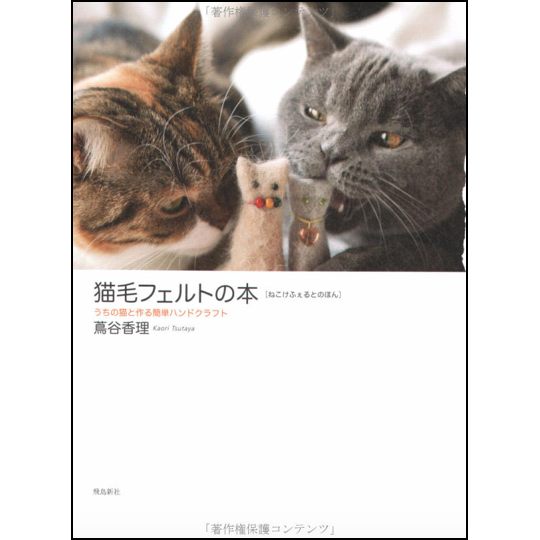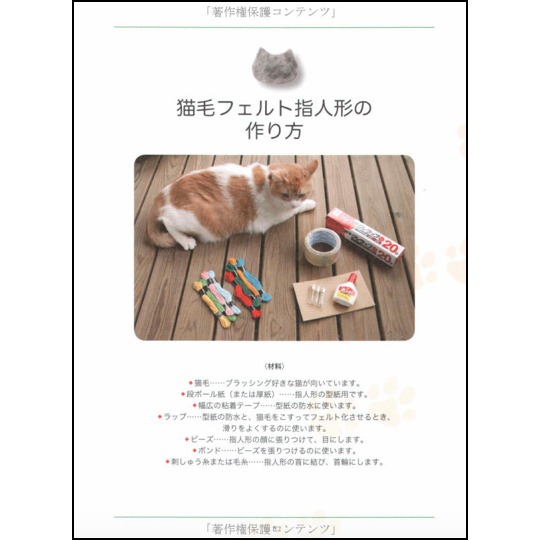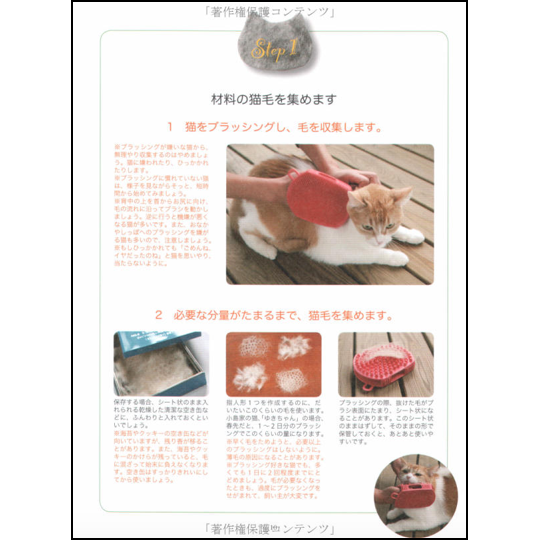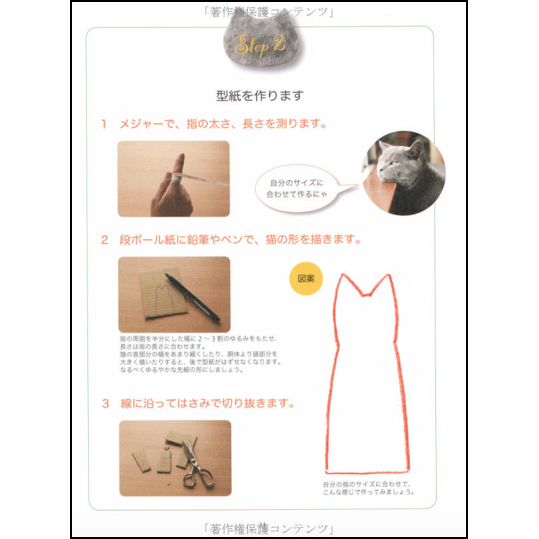 The fun and easy craft that you can do with your cat! This book will teach you how to create a variety of crafts using felt made from your cat's hair!

If you are looking for a fun, new, and interesting activity, why not try creating your cat's new best friend with this book! You will never find a more unique present for your cat!

Note: This book is written in Japanese.
Size/Dimensions: 19.6 x 14.8 x 1.2 cm, 78 pages
Condition: Used
Shipping From: Japan
Shipping Method: Registered Air Mail
Shipping To: Worldwide
Shipping/Handling Time: 2-3 weeks
More from PuniPuniJapan