V-ANIME ROCKS evolution
from PuniPuniJapan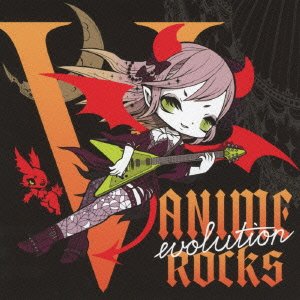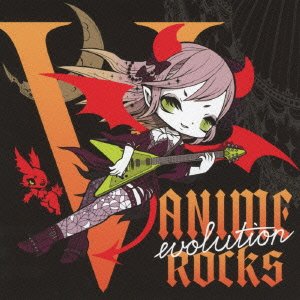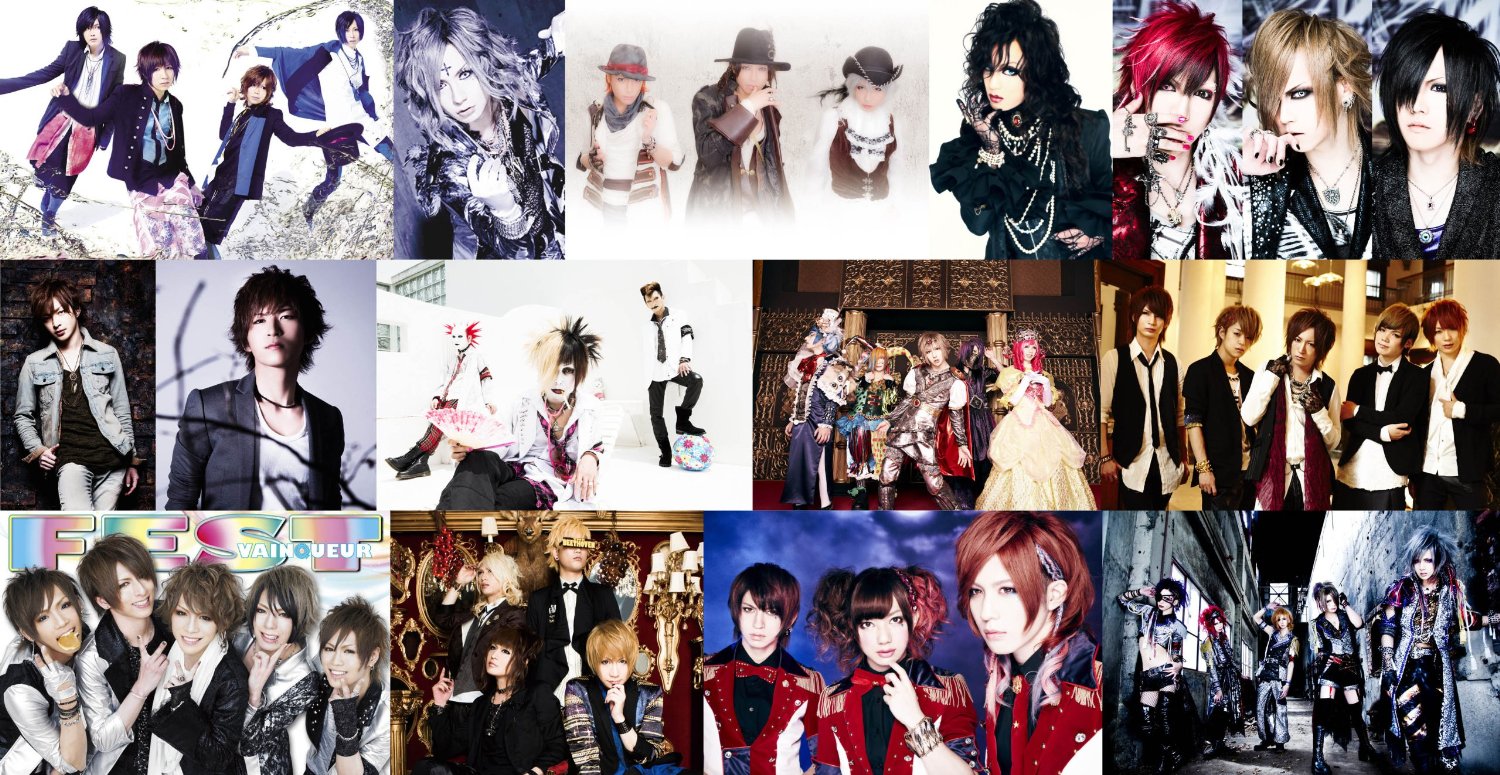 V-ANIME ROCKS evolution
J-ROCK

01.ヒカリへ (「ONE PIECE」オープニングテーマ)/ Royz
02.happily ever after (「天元突破グレンラガン」挿入歌)/ GALEYD
03.愛をとりもどせ! ! (「北斗の拳」オープニングテーマ)/ DaizyStripper
04.THE MEANING OF TRUTH (「F-ZERO ファルコン伝説」オープニングテーマ)/ Juri(ex.DELUHI)feat. Leda
05.アンバランスなKISSをして (「幽☆遊☆白書」エンディングテーマ) / AYABIE
06.魂のルフラン (「新世紀エヴァンゲリオン劇場版DEATH&REBIRTH シト新生」主題歌)/ A(エース)
07.ゲキテイ (檄! 帝国華撃団)(「サクラ大戦」オープニングテーマ)/ Kaya
08.ゆずれない願い (「魔法騎士レイアース」オープニングテーマ)/ THE BEETHOVEN
09.輪舞-revolution- (「少女革命ウテナ」オープニングテーマ)/ WING WORKS
10.BUTTER-FLY (「デジモンアドベンチャー」オープニングテーマ)/ FEST VAINQUEUR
11.The WORLD (「DEATH NOTE」オープニングテーマ)/ サウイフモノ
12.LOVEさりげなく (「魔法の天使クリィミーマミ」エンディングテーマ)/ SEX-ANDROID

Used - Good Condition
Due to the daily change in the number of available product in this store, this item may currently be limited in stock.
Size/Dimensions: Not specified
Condition: Used
Shipping From: Japan
Shipping Method: Registered Air Mail
Shipping To: Worldwide
Shipping/Handling Time: 1-2 weeks
More from PuniPuniJapan