Alps no Heidi (Picture book)
from PuniPuniJapan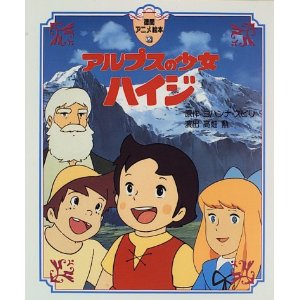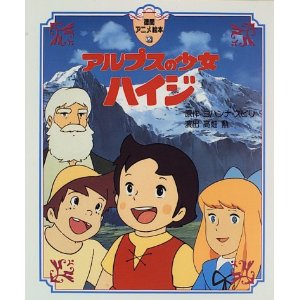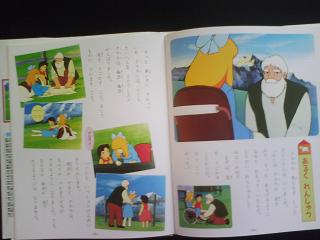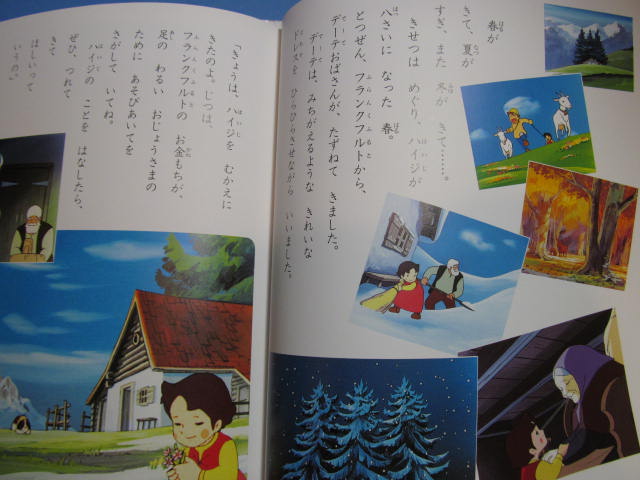 Are you a fan of the Ghibli movies? This Picture Book version of the famous movie アルプスの少女ハイジ (Alps no Heidi - Heidi, Girl of the Alps) is a great way to practice reading Japanese!

This book is used. (Good condition)

Ships by EMS Registered Mail within approximately 5-7 days. Handling may take up to 1 week in some cases.
Size/Dimensions: Not specified
Condition: Used
Shipping From: Japan
Shipping Method: Registered Air Mail
Shipping To: Worldwide
Shipping/Handling Time: 2-3 weeks
More from PuniPuniJapan