Ningen Shikkaku Ikuta Toma Sakai Maki Japanese Movie Phto Book
from PuniPuniJapan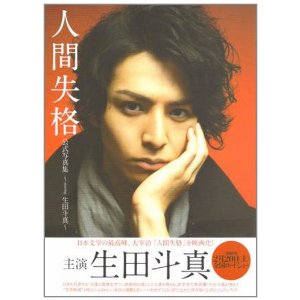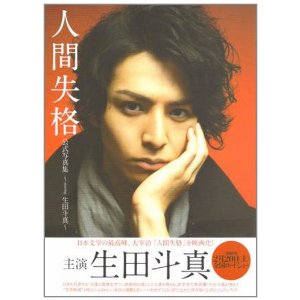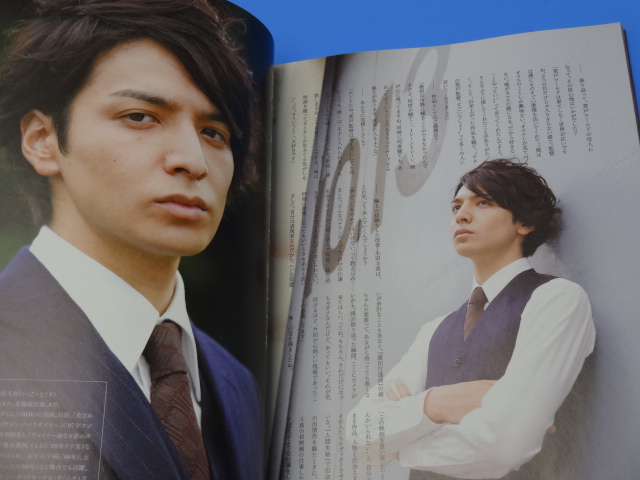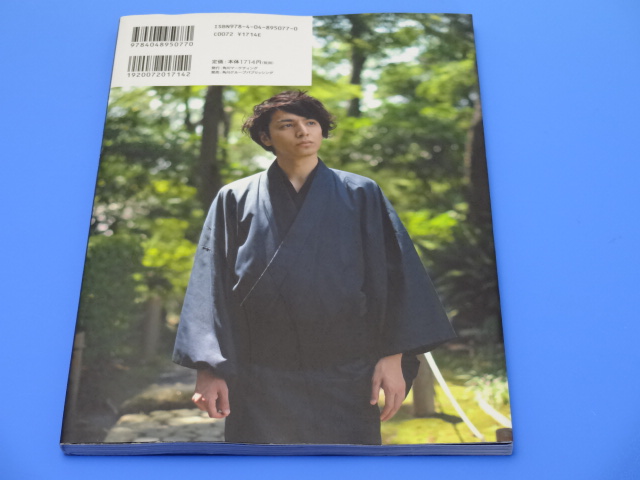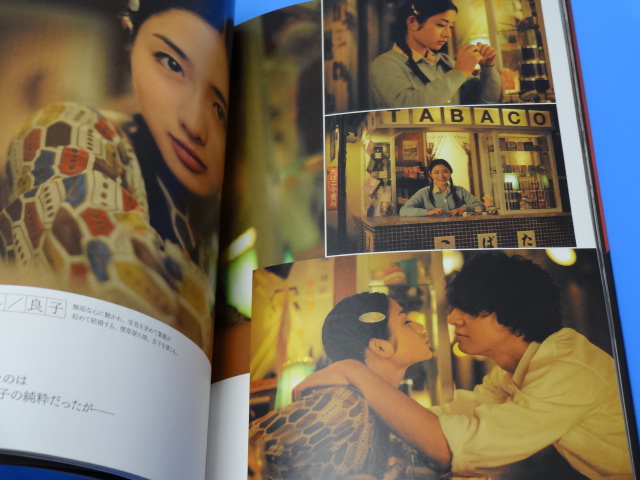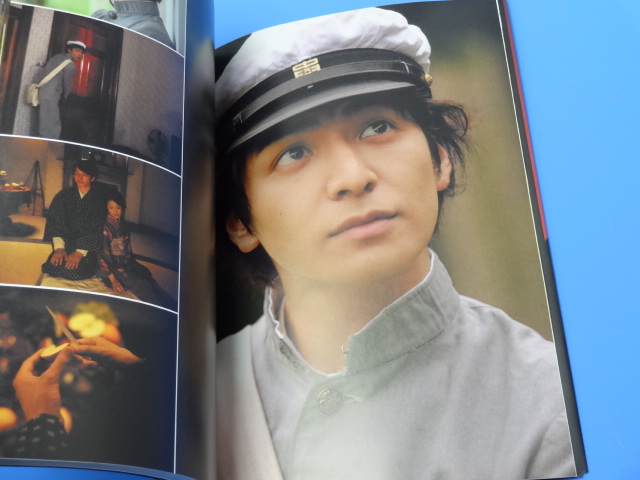 Ningen Shikkaku Ikuta Toma Sakai Maki Japanese movie Photo Book

人間失格 (ningen shikkaku :No Longer Human) is a Japanese novel by Osamu Dazai.

Ningen Shikkaku was adapted to film in 2009, the 100th anniversary of Dazai's birth. The film was directed by Genjiro Arato, the producer responsible for the award-winning Zigeunerweisen in 1980. Filming started in July, and it was released on February 20, 2010.

The film stars Toma Ikuta (24) as Ōba Yōzō, a young man who finds it hard to relate to the world around him, but masks this sense of alienation with a jovial demeanor. Still, his life spirals toward self-destruction. Actress Satomi Ishihara (22) plays one of the several women in his life, and the only one he marries.

The film was marketed outside of Japan under the title Fallen Angel.

Other filmmakers in Japan have also been paying tribute to Osamu Dazai's work by adapting it to the big screen. His 1945 novel Pandora no Hako (Pandora's Box) has also been turned into a movie, directed by Masanori Tominaga.

Used/ Good condition

Ships by EMS Registered Mail within approximately 5-7 days. Handling may take up to 1 week in some cases.

Due to the daily change in the number of available product in this store, this item may currently be limited in stock.
Size/Dimensions: Not specified
Condition: Used
Shipping From: Japan
Shipping Method: Registered Air Mail
Shipping To: Worldwide
Shipping/Handling Time: 1-2 weeks
More from PuniPuniJapan