Harry Potter 7 in Japanese
from PuniPuniJapan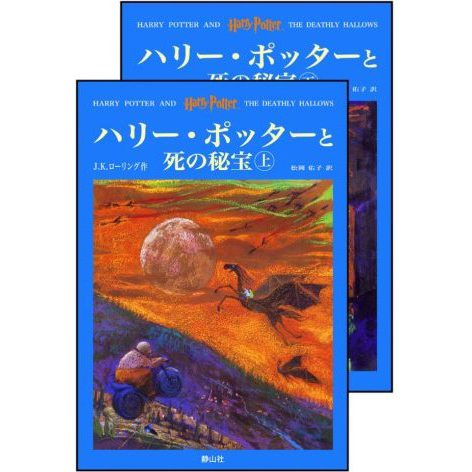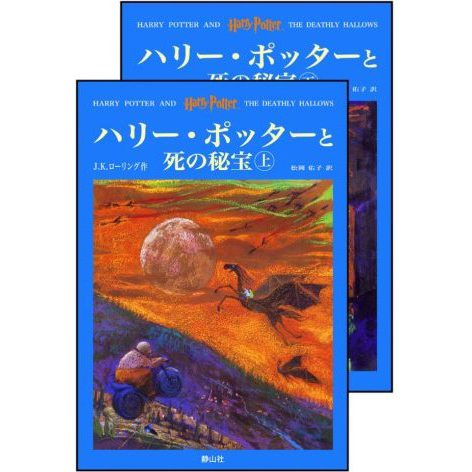 The Japanese version of the Harry Potter Series is a great way for Japanese learners to practice reading Japanese with a familiar storyline! Challenge yourself and take your reading skills to the next level!

This book is separated into two separate parts (both books are included). Used (Good Condition).

Ships by EMS Registered Mail within approximately 5-7 days. Handling may take up to 1 week in some cases.

Due to the daily change in the number of available product in this store, this item may currently be limited in stock.
Size/Dimensions: Not specified
Condition: Used
Shipping From: Japan
Shipping Method: Registered Air Mail
Shipping To: Worldwide
Shipping/Handling Time: 1-2 weeks
More from PuniPuniJapan