Cute and Cuddly: My First Stuffed Animal
from PuniPuniJapan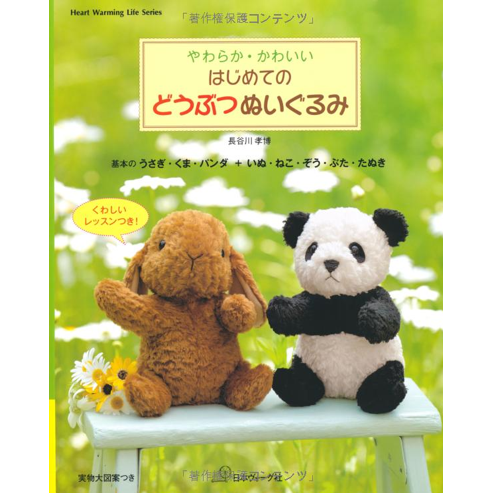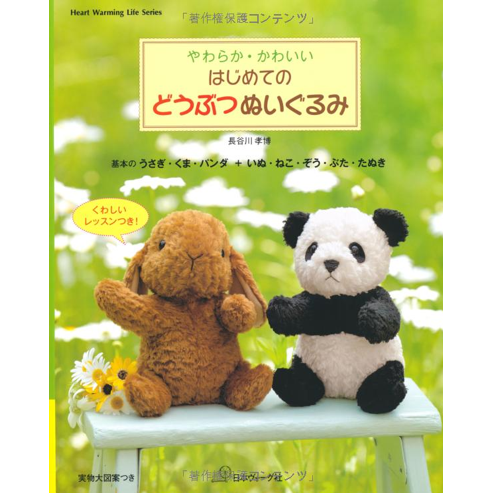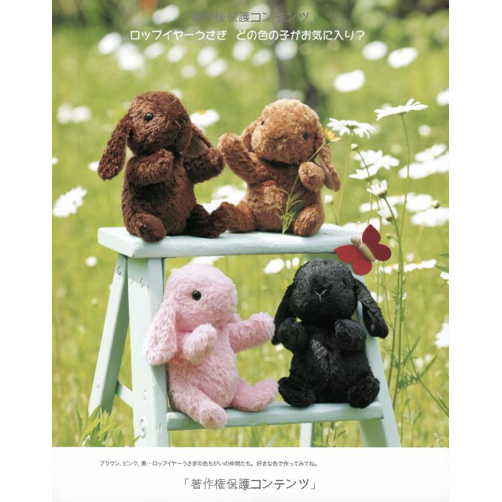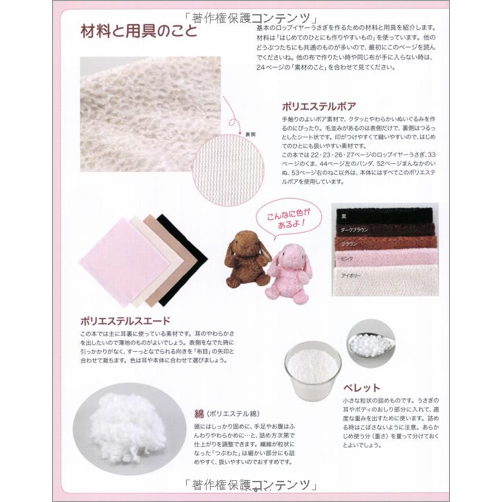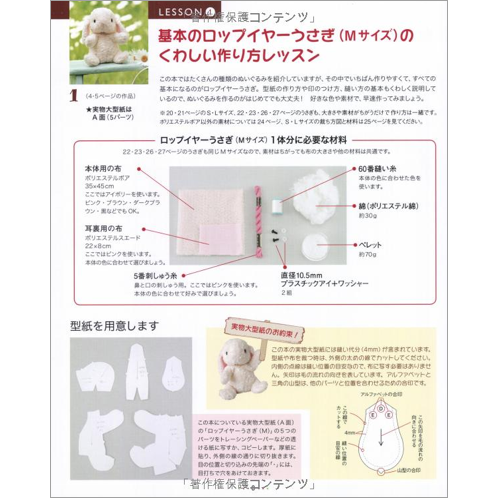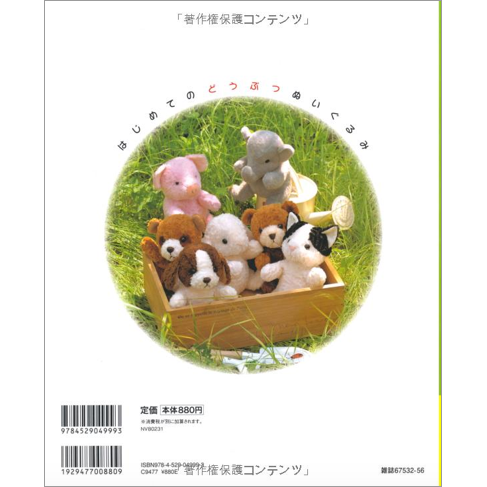 Have you ever wondered how stuffed animals are made? Well, now you can find out! Learn how to make your own cute and cuddly stuffed animals!

This book includes patterns and instructions to make rabbits, bears, pandas, dogs, cats, elephants, pigs, and raccoons! Create your new best friend with this book!

Note: Instructions are all written in Japanese.
Size/Dimensions: 25.2 x 20.4 x 0.8 cm, 60 pages
Condition: Used
Shipping From: Japan
Shipping Method: Registered Air Mail
Shipping To: Worldwide
Shipping/Handling Time: 2-3 weeks
More from PuniPuniJapan