花さかじいさん Hanasaka Jiisan (Japanese Folktale)
from PuniPuniJapan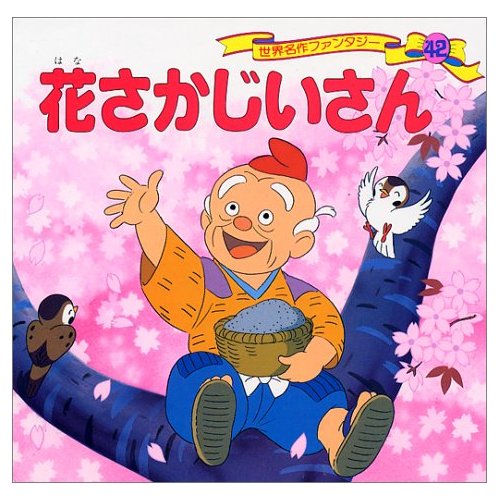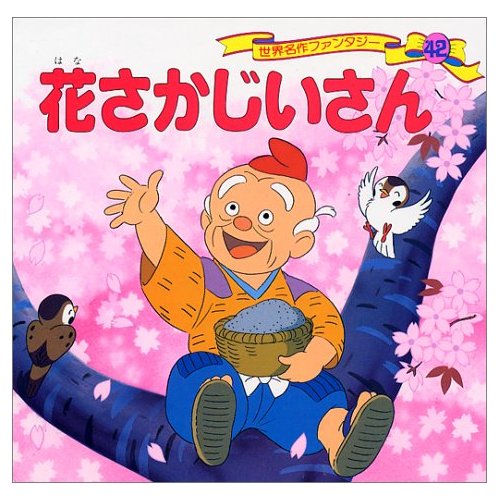 Have you ever read the story of 花さかじいさん (Hanasaka Jiisan)?

This is a famous Japanese folktale written in Japanese. Learn more about traditional Japanese stories and level up your Japanese reading skills with this book!

Ships by EMS Registered Mail within approximately 5-7 days. Handling may take up to 1 week in some cases.
Size/Dimensions: Not specified
Condition: Used
Shipping From: Japan
Shipping Method: Registered Air Mail
Shipping To: Worldwide
Shipping/Handling Time: 2-3 weeks
More from PuniPuniJapan